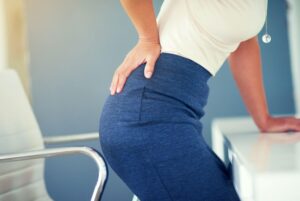 At hemorrhoids, as well as at proctitis, paraproctitis, fissures of the rectum well help fitorovye candles.
⠀
For these diseases, phyto suppositories are inserted into the rectum after microclysis at night once a day.
⠀
With rectal mucosal fissures, there may be burning pain for the first 2-3 days, as the fissure heals, the pain stops.
⠀
The course of treatment is individual, with chronic paraproctitis is long (several months).
⠀
Phyto suppositories can also be used for prostatitis in men – the method of application is the same.
⠀
FITOR supplement is approved by the Ministry of Health of Ukraine and approved for use. The only contraindication to use – individual intolerance,
⠀
We wish you good health!